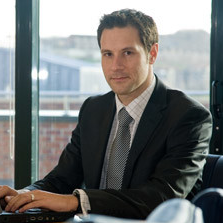 Stephen Stone
BSc(Hons)
Cloud Architect / Full Stack Developer
Experienced architect focusing heavily on web technologies with a demonstrated history of working in the computer software industry.
He is a Microsoft Certified Professional with a First Class Honours Degree focused in Software Engineering.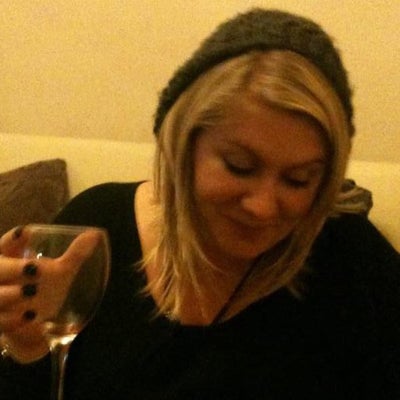 Sarah Stone
BA(Hons)
Data Scientist
A Google certified professional with a degree from Nottingham Trent University. She is passionate about data and how it can be used to improve processes and systems.
"It's hard for me to recommend Stephen as it's is a bit like that favourite holiday resort you love but don't want to recommend so it gets too popular.

That's Stephen. An exceptional developer and problem solver. I know I can throw anything at Stephen and he will work it out. My clients love working with him too."
"Working with Stephen and Sarah has enabled us to understand the technology advances happening all around us, we are now in a position to embrace it, rather than worry."
Portfolio
Coming Soon....